To order plans and parts see below. For questions and inquiries send email to:
Plans are available for this engine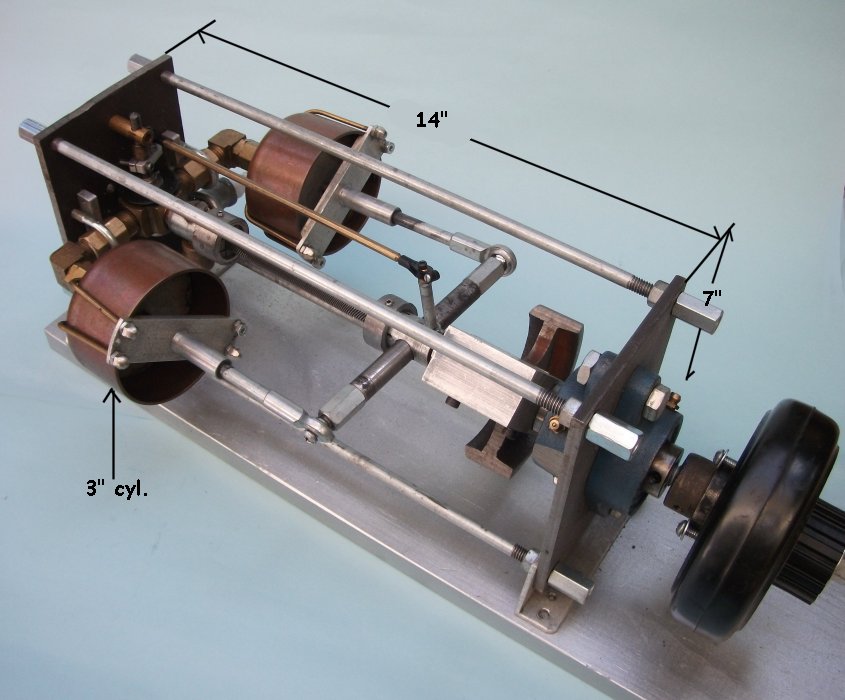 Plans are available for "Home Shop" two cylinder engines only. Plans are now available for the multi-fuel boiler that you see in the picture below.
New! Boiler plans are now available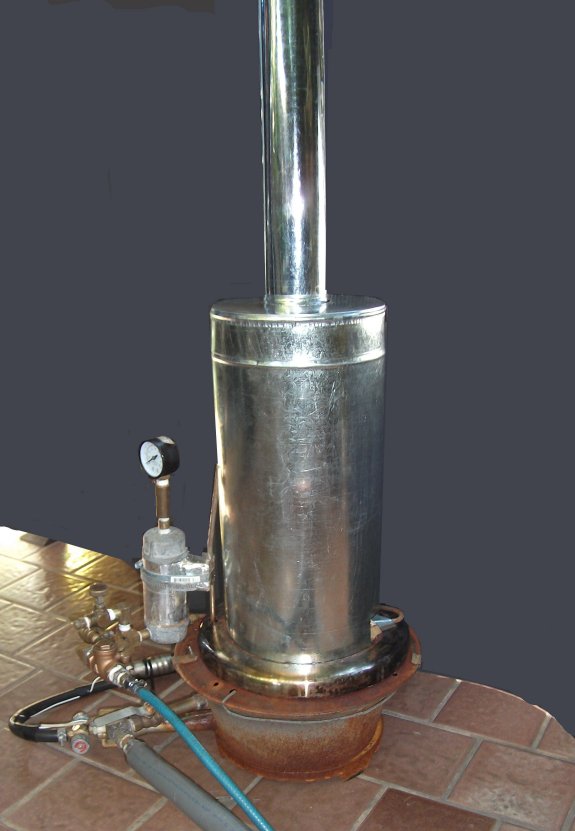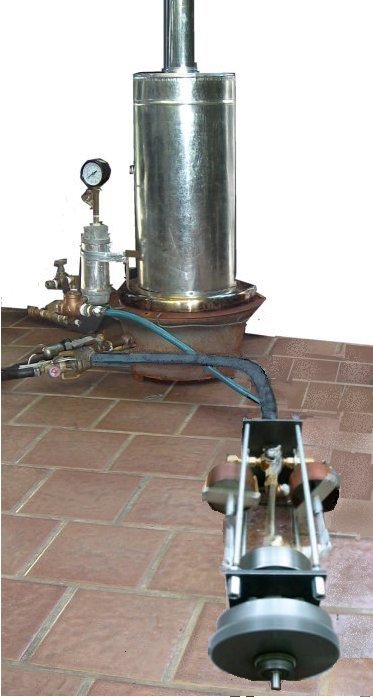 Complete plans for constructing the "Home Shop" engine and boiler include:
Drawings, dimensions and photos of all the parts
Diagrams for assembly
Help-line for questions and trouble shooting
A person familiar with the operation of a drill press, band saw and threading tools can make this engine. A small metal lathe is optional. Most of the parts are modified, off the shelf, items but machining is required for several parts.
Example of drawings you will receive below.
(14 drawings, plus 51 instructional photos on CD or e-mail)
Click on the picture to enlarge. Click back button to return.
For a VIDEO demonstration click below:
Specifications for Engine in Plans:
10.04 HP @125 psi, 1500 RPM's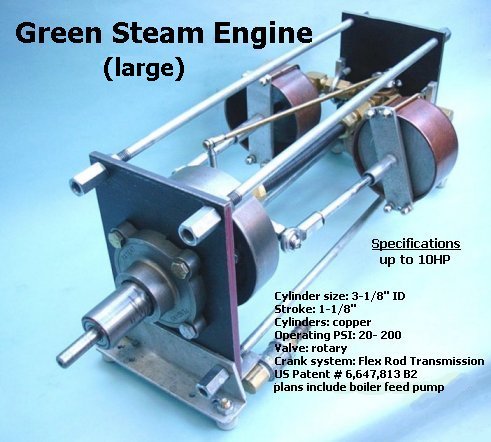 4.01 HP@ 50 psi, 1500 RPM's
18.40 cubic feet of steam per minute
52 ft lbs torque @ 10 HPUp to 6.5 kW depending on the generator used.
Pricing and Products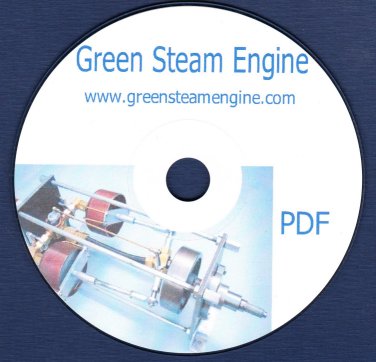 See below for purchase of plans with parts
*Plans are only available for two cylinder engines.
Typical cost to build the engine is $200 - $250 including the plans and parts below.
In addition to the above plans, harder to find parts are available below. For larger power needs, engines may be combined to produce increments of 10 HP.
*Order extra sets of parts to build additional engines.
Engine Parts Offered Below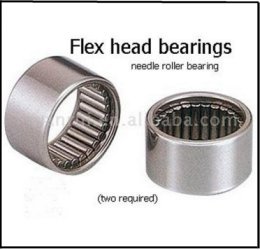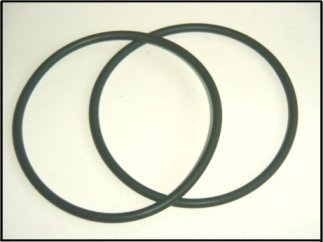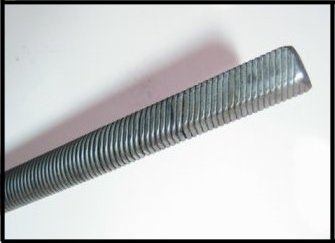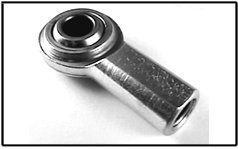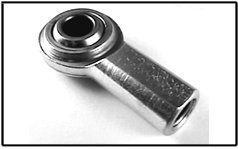 Description of Parts for Engine
Quantity required
Unit price
Total Price
Head Bearings
2
$8.95
$17.90
"O"-rings
2
$12.50
$25.00
Flex Rod 1/2" X 6"
1
$22.00
$22.00
Rod Ends
2
$8.40
$16.80
TOTAL for parts only (See below for shipping)
$81.70
Engine Plans on CD (includes shipping)

Engine plans e-mail

1
7,746 KB
$47.00

$45.00

TOTAL for parts with plans
$81.70 parts

$45.00 plans

$126.70

TOTAL with shipping in USA

TOTAL with shipping outside USA

Shipping $7.50

Shipping $22.50

$134.20

$149.20

Boiler plans on CD (includes shipping)

Boiler plans e-mail

1

7,398 KB

$37.00

$35.00
New!!
Complete Engines for Sale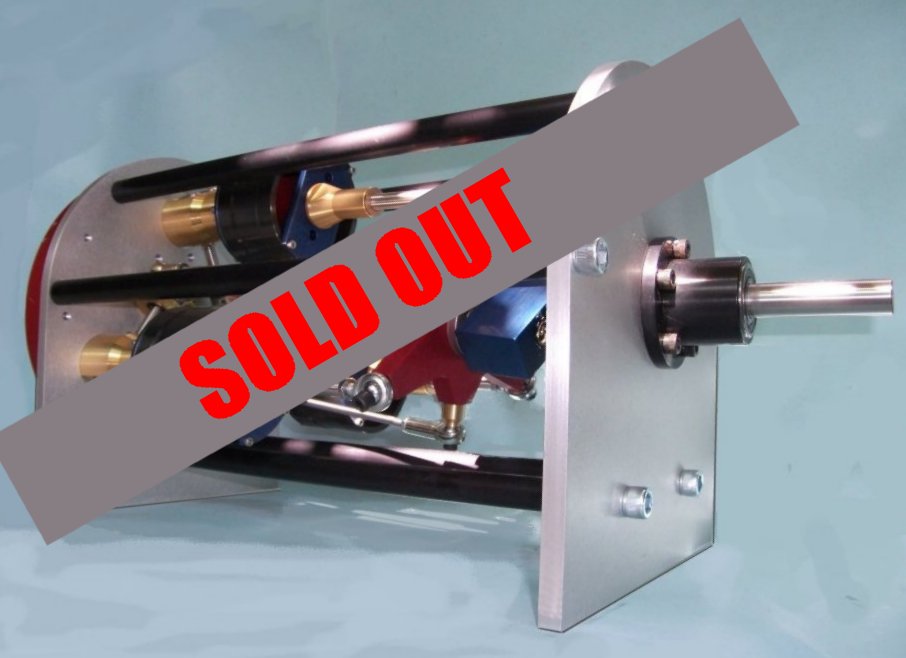 Three Cylinder 10 HP Engine
$2195.00 USD
For shipping outside the continental US contact us.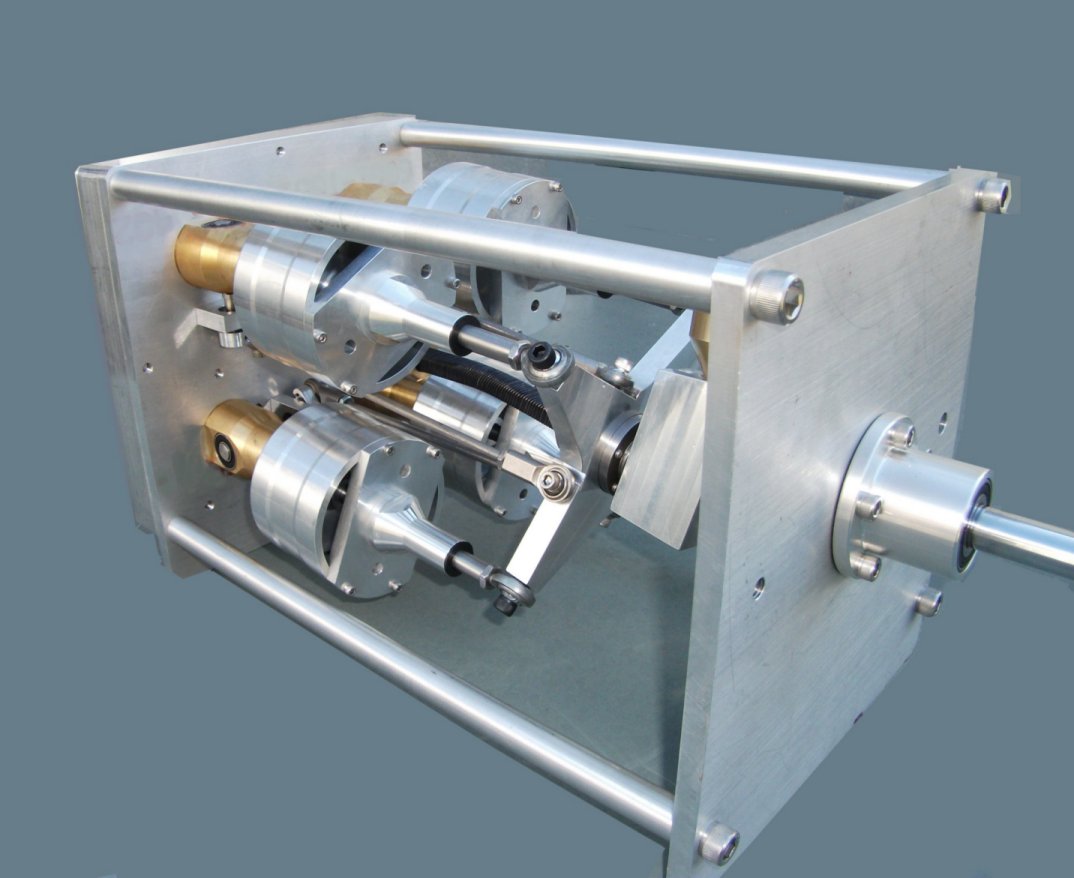 New e-book just published by Robert Green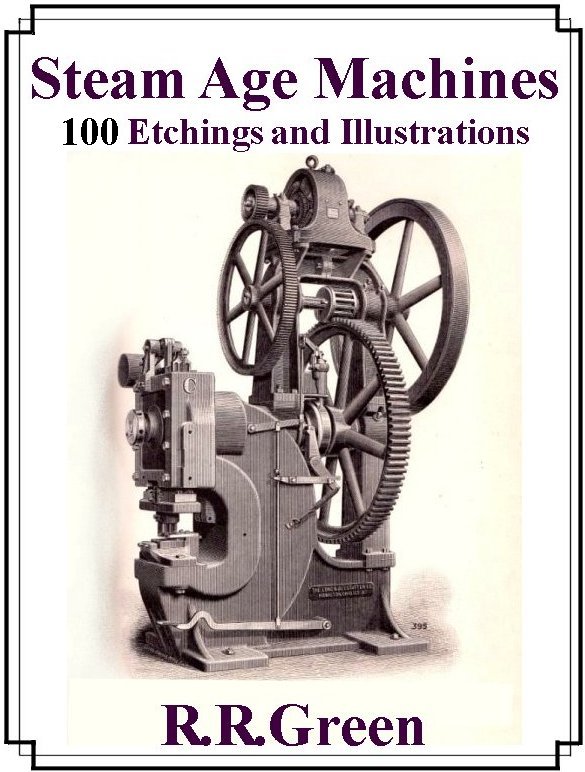 "Steam Age Machines" contains descriptions and 100 fine etchings and drawings of late 1800's industrial machines and steam engines. The beautifully detailed etchings are of framing quality and show the highest point of the technology. The pre-OSHA machines reveal the innermost workings of the gears, flywheels and structure before safety regulations hide them from view. This book also gives a brief history of the steam age and the contribution and legacy that is still in use today. In the last chapter it lays out the possible future of technology and its relevance for future generations of steam power systems.
Download it here: Steam Age Machine
You may also order direct for an e-mail PDF copy. Send a Pay Pal payment of $3.95 to:
You may order by check, money order or Pay Pal payment in the total amount of your purchase plus shipping to:
Robert Green
2337 B Avenida Sevilla
Laguna Woods, CA 92637
Email:rgreen999@comline.com
PH. 949 581 2529 ( 9 AM to 5 PM, Pacific Coast Time)
For Pay Pal payments, go to: www.paypal.com and make your payment to: rgreen999@comline.com
Individual parts may be ordered: Send e-mail for invoice.
Be sure to include your phone# and, or e-mail address with your order.
Licenses are available. Go to the "License" page link at bottom and top of this page.